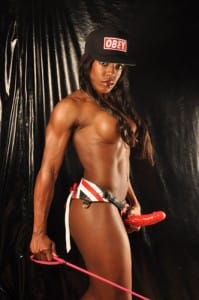 Mistress Kiana will have her second Strap On Marathon at the next Club Black Whip (January 7th).
Mistress Kiana is looking for 8 boys to take with strap ons. Don't worry she will use a size that you can handle.  The entry fee is included in your Club Black Whip ticket. Bring your own hood for the filming this is about fucking your ass not your pretty face.
Contact Mistress Kiana to apply!
Watch a strap-on clip to get in the right mindset.